70+ Programs
Choose from over 70 accredited, affordable bachelor's, master's, graduate certificate programs, and microlearning courses.
Low Cost.
100% Online.
Pursue your goals with the flexibility and affordability you need to balance school, work, and family life without the financial burden.
Aggie Pride Worldwide
Join a global community of faculty, advisors, and Aggie alumni that are committed to your success.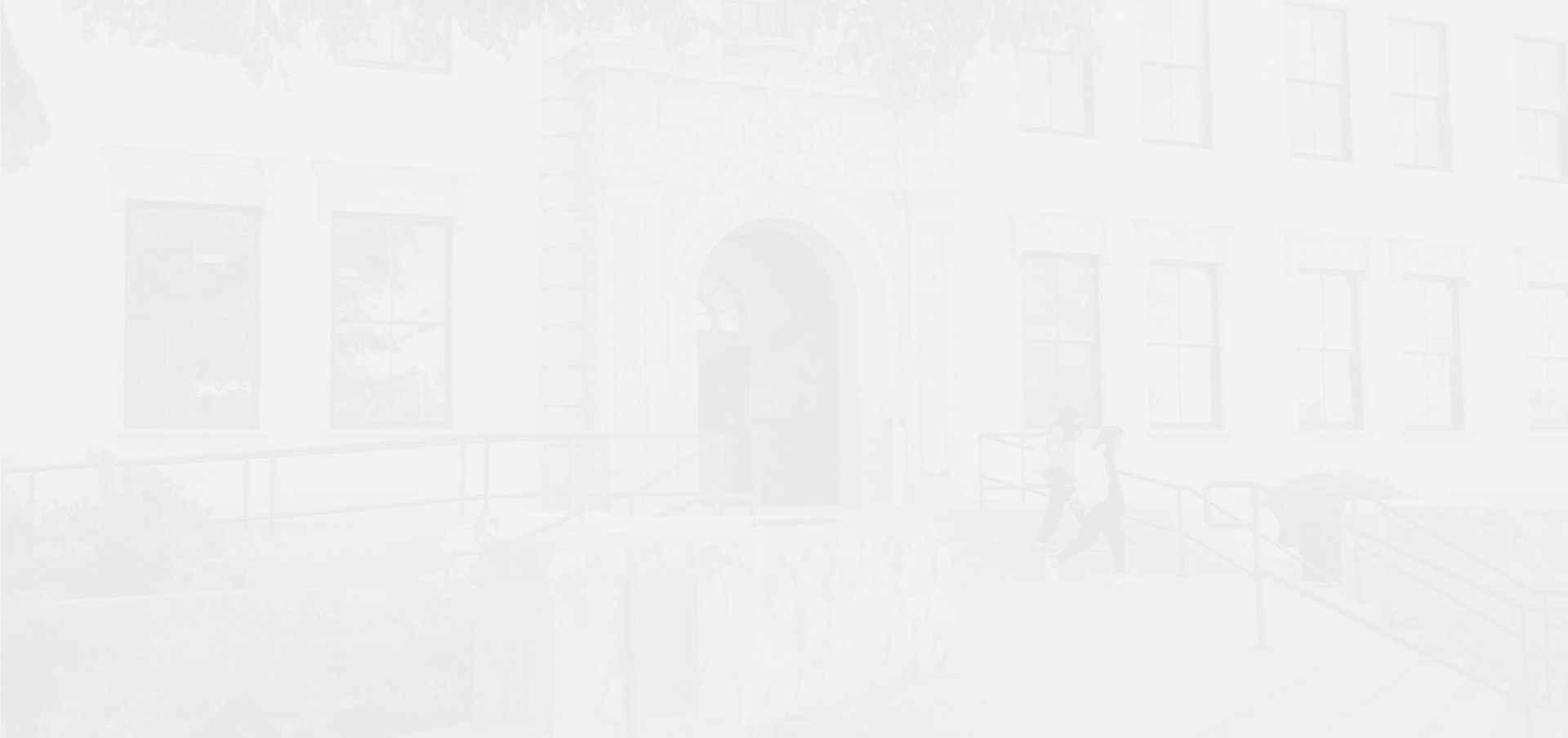 Innovative Online Education From New Mexico's Oldest University
New Mexico State University Global Campus is igniting Aggie Pride Worldwide by providing over 70 industry-leading online programs designed to equip you with cutting-edge skills and in-demand expertise for the future of your field. With our accelerated online classes, you'll have the flexibility to study when and where it's convenient for you – all while having the support of expert faculty, advisors, and a proud Aggie alumni network that spans the globe.
Explore our affordable, online degree programs, Microlearning courses, and Career and Talent Development opportunities.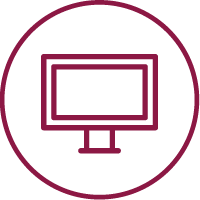 Online Degree Programs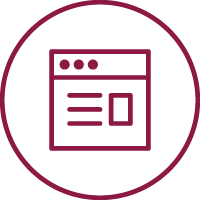 Microlearning Courses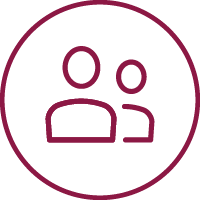 Career and Talent Development
"NMSU Global Campus has offered me the opportunity to continue my education while working full time and providing for not only myself, but my family."
Elsie S., Class of 2023
Featured Programs and Microlearning Courses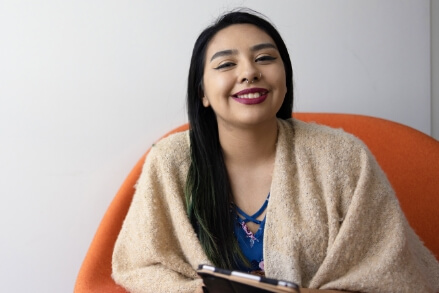 Bachelor's in Psychology
Explore the complexities of human behavior and thinking, build problem-solving skills, and develop the interpersonal and writing skills you will need to succeed in any profession.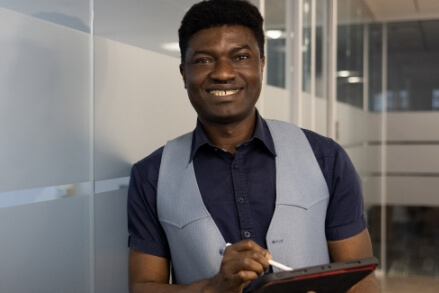 Master of Business Administration (MBA)
Develop professional knowledge and skills to advance your career in business. Our MBA is accredited by AACSB-International, placing it among the top business programs in the world.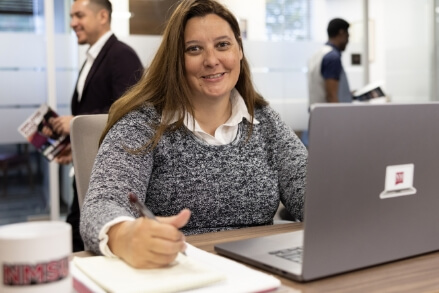 Project Management
Microlearning Course
Develop the competencies and skills for planning and controlling projects and understanding interpersonal issues that drive successful project outcomes.

Scholarship for New Mexico Residents
Take advantage of the New Mexico Opportunity Scholarship. Get up to 100% of tuition covered* toward a bachelor's degree at New Mexico State University.
*Terms and conditions apply.
Why Choose NMSU Global Campus?
Cutting-Edge Career Skills
Gain career-relevant, in-demand skills and expertise that you can apply to your field now and into the future.

Top-Ranked Online University
NMSU Global Campus is widely recognized for top-tier online programs, with rankings from U.S. News & World Report, Best Value Schools, Niche, Best Colleges Online, and more.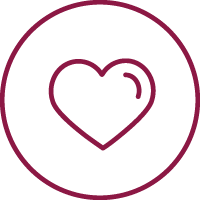 Built to Serve
As a designated Hispanic-Serving Institution, Military Friendly® School, and First-Generation Recognized Institution, NMSU Global Campus is built to support students of all backgrounds.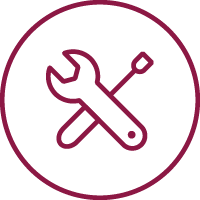 Designed for Success
Our online courses are built by a world-class instructional design team and our dedicated academic tech team is available at every turn to provide top-notch online support services.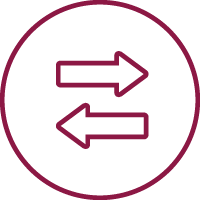 Transfer Up to 90 Credits
Our credit transfer process is easy and seamless, allowing you to complete your bachelor's degree quickly and affordably.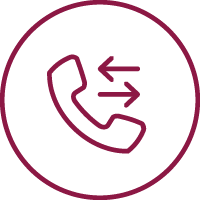 Student Services
Our wraparound student services include collaborative workshops and holistic support for financial, academic, and career pursuits.
Request Information
Loading...