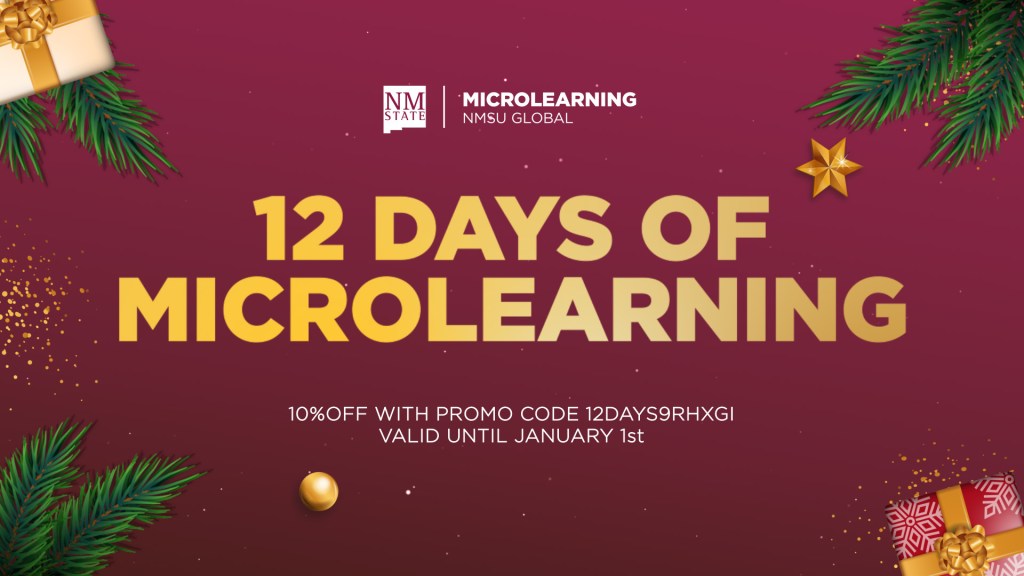 12 Days of Microlearning
Give the Gift of Learning this Holiday Season
Join NMSU Global for 12 Days of Microlearning. Throughout December, we're highlighting five of our online courses, with a 10% discount when you enroll before January 1 (promo code 12DAYS9RHXGI).
Designed by distinguished NMSU faculty and industry experts, gain career-relevant skills at your own pace, explore new areas of interest, and earn digital badges to display on professional networking sites. Microlearning courses offer a skill-focused and flexible learning approach for personal development and resume-building.
Featured Courses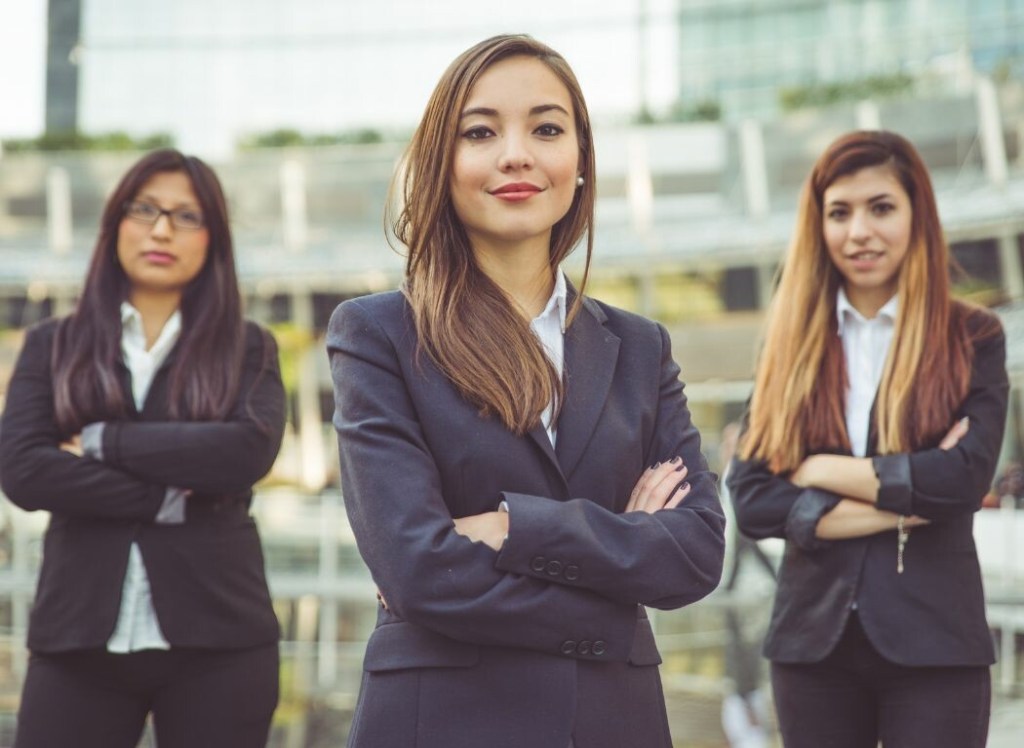 Project Management
Learn key aspects of driving successful project outcomes. Develop vital competencies for planning, controlling projects, and understanding interpersonal dynamics. Satisfies the 35-hour training requirement for the Project Management Professional (PMP) certification.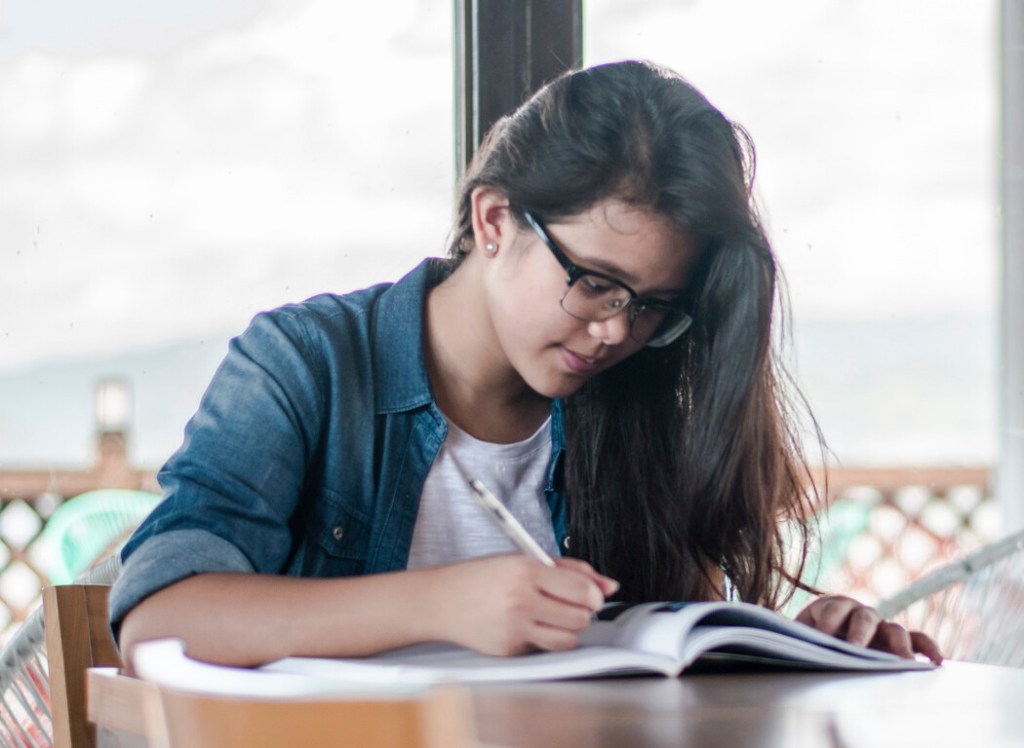 Content Writing for SEO
Demand for digital marketing, communication, and business writing is extremely high. In this course, you'll learn about SEO techniques, search engines, precise and effective writing skills for modern business, how to conduct keyword research, and how to write content that speaks to search engines and end readers.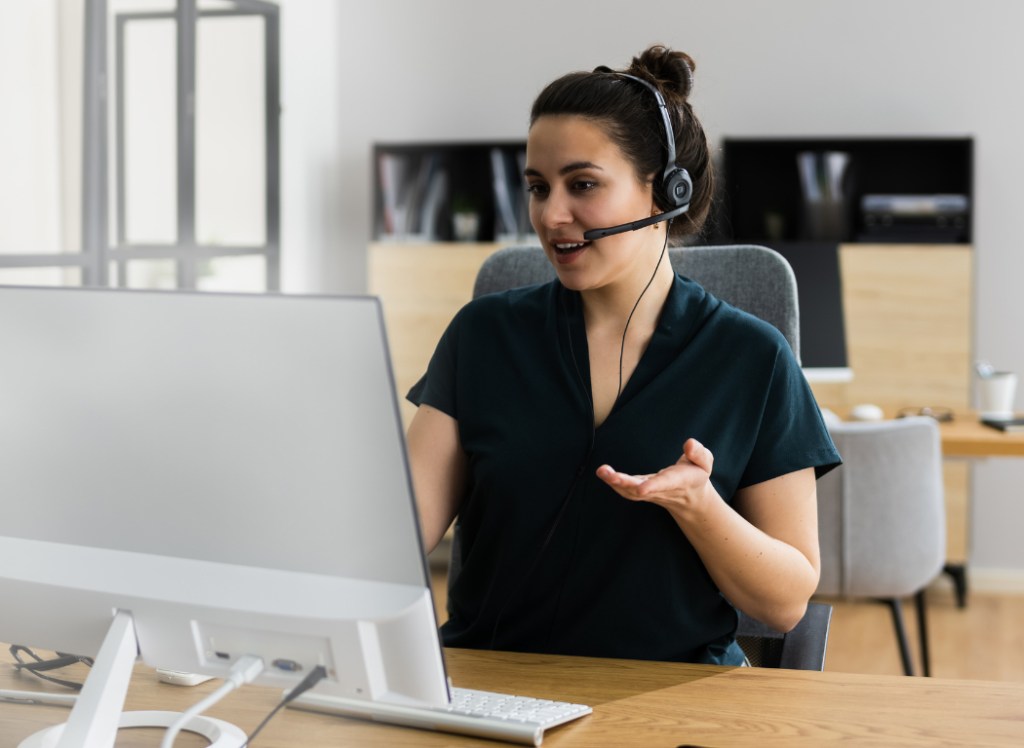 Start Your Own Business as a Virtual Assistant
Gain insights into how to become a Virtual Assistant. Understand pricing strategies, client interactions, key administrative tasks, and the importance of social media marketing. A virtual assistant is a high-demand job with little to no risk, and minimal start-up costs.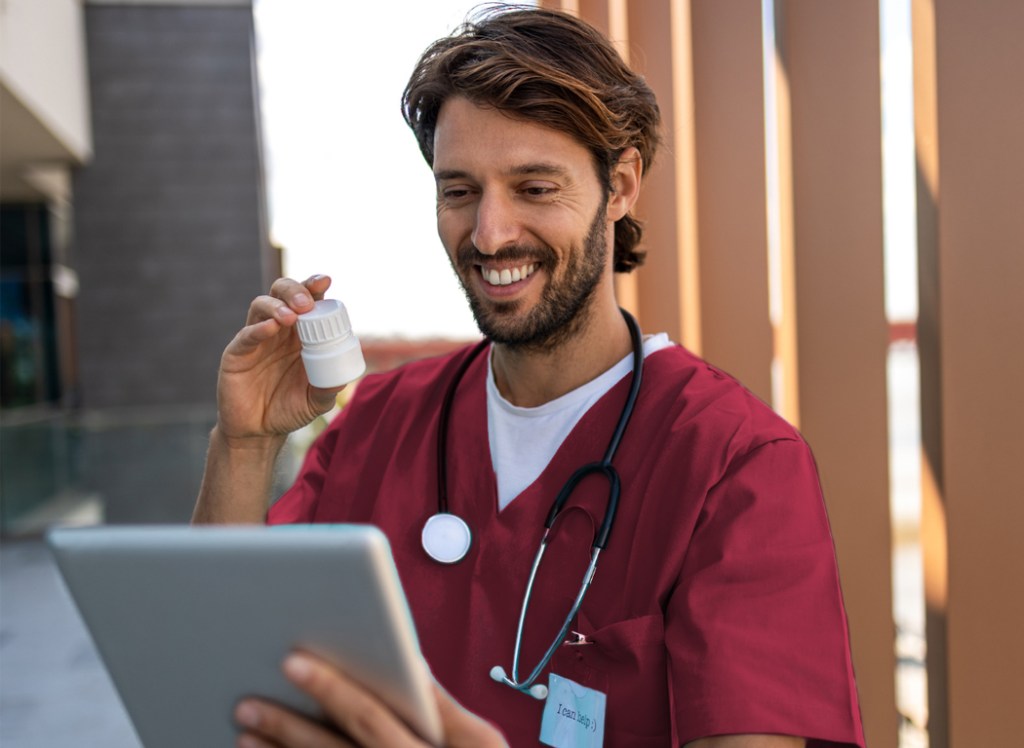 TeleHealth Care Coach
Prepare to enter a career in Digital Health and TeleHealth Services, whether or not you have prior healthcare experience. Receive an introduction to Medical Terminology, Plans of Care, and Patient Engagement. Learn the latest methods for remote patient monitoring, chronic disease management, and enrollment in remote services. Created in collaboration with Electronic Caregiver.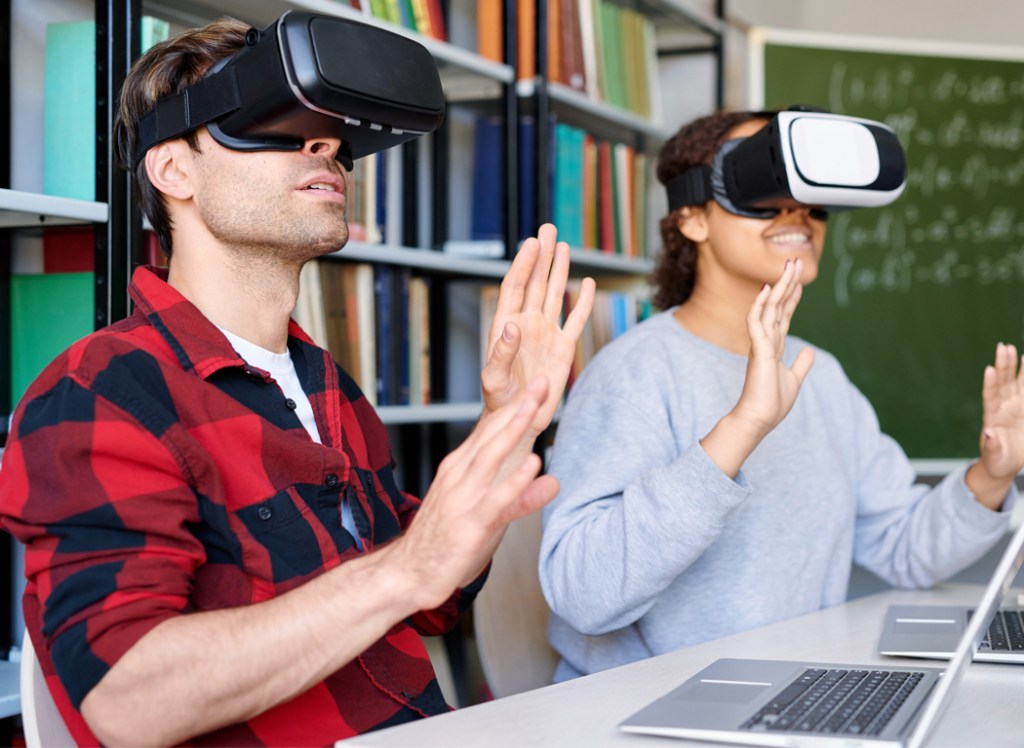 XR Storytelling
Explore the fundamentals of storytelling in 360 video and VR interaction design. Learn to script different types of interactions, how to define and convey emotions to users, and implement best practices for creating and filming. VR is a powerful storytelling medium for crafting impactful narratives and experiences.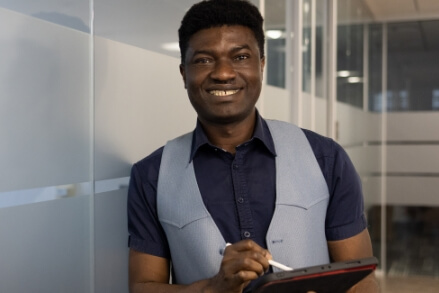 What is Microlearning?
Microlearning is precision education. Rather than taking multiple courses or enrolling in a full degree or certificate program, you can focus in on the exact skill(s) you want to build with microlearning.
At the end of your course, you'll receive a certificate of completion or a digital badge that you can add to your resume or share with potential employers via social media. Plus, with skills–first hiring on the rise, the skills you learn in microlearning courses can place you in a wider talent pool in your industry and help you stand out in the job market.
Bite-Sized Learning for Professional Growth
At New Mexico State University Global Campus, we offer 100% online, skill-based microlearning courses designed to build your professional toolkit, refresh your resume, and upgrade your career.
We provide relevant courses and training experiences in a flexible, affordable format, so you can learn what you want at your own pace. Our courses are built with the expertise of top-tier instructional designers and faculty, who are leaders in their industries and provide unique online learning experiences.
Enrollment in a degree or certificate program at NMSU or NMSU Global Campus is not required to enroll in our microlearning courses.