Bite-Sized Learning for Professional Growth
At New Mexico State University Global Campus, we offer 100% online, skill-based microlearning courses designed to build your professional toolkit, refresh your resume, and upgrade your career.
We provide relevant courses and training experiences in a flexible, affordable format, so you can learn what you want at your own pace. Our courses are built with the expertise of top-tier instructional designers and faculty, who are leaders in their industries and provide unique online learning experiences.
Enrollment in a degree or certificate program at NMSU or NMSU Global Campus is not required to enroll in our microlearning courses.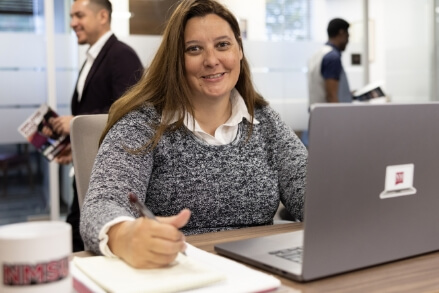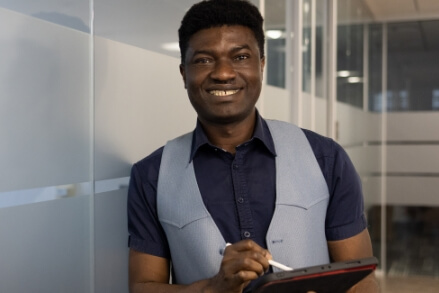 What is Microlearning?
Microlearning is precision education. Rather than taking multiple courses or enrolling in a full degree or certificate program, you can focus in on the exact skill(s) you want to build with microlearning.
At the end of your course, you'll receive a certificate of completion or a digital badge that you can add to your resume or share with potential employers via social media. Plus, with skills–first hiring on the rise, the skills you learn in microlearning courses can place you in a wider talent pool in your industry and help you stand out in the job market.
Featured Courses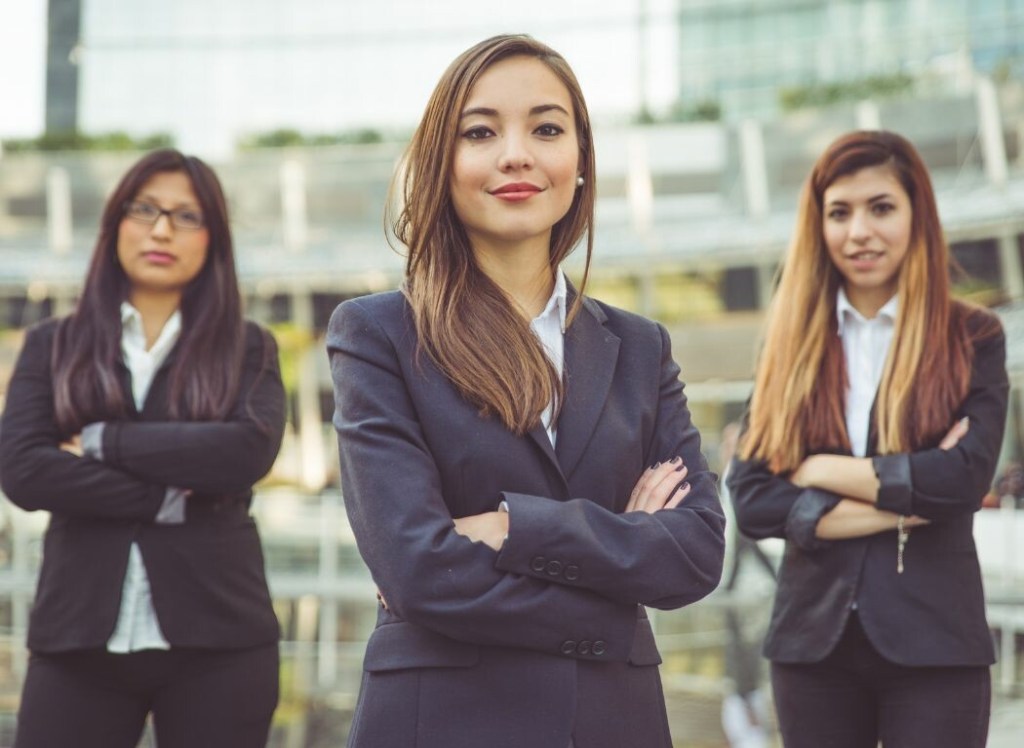 Building Your Bridge2Careers
In this free course from Bridge2Careers, you'll gather the information you need to identify and then map your own career destination. You can go as fast or slow as you like, weigh the benefits of different choices, and make the most efficient and cost-effective decisions.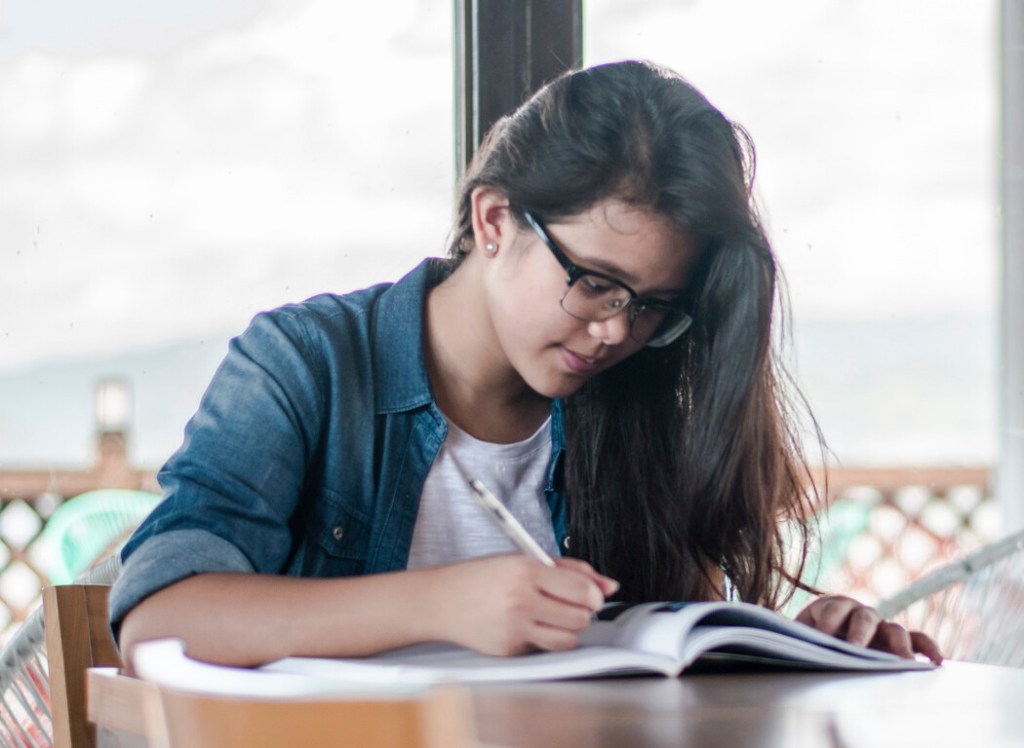 Content Writing for SEO
Demand for digital marketing, communication, and business writing is extremely high. In this course, you'll learn about SEO techniques, search engines, precise and effective writing skills for modern business, how to conduct keyword research, and how to write content that speaks to search engines and end readers.
Innovation and Product Development
Do you have an idea for a product, service, or app? In this course, you'll learn how to go through the stages of turning your ideas into innovations. This course will also help you develop a better understanding of your employer, your role in the company, and how you create value for your customers.