Program Quick Facts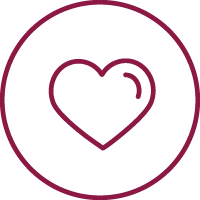 Make an Impact
Prepare for a meaningful career in helping people with communication disorders.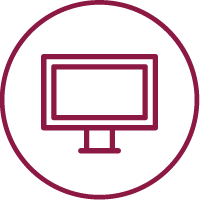 100% Online
Flexible, online classes make it easier to reach your goals while balancing work and family life.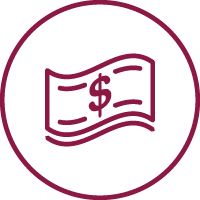 Scholarships Available
Get up to 100% of tuition covered with the New Mexico Opportunity Scholarship.*
Take the First Step Toward Your Career
Do you have a passion for helping others? The Bachelor of Science in Communication Disorders program at NMSU Global Campus prepares you to become a skilled and compassionate speech-language pathologist or audiologist.

In this program, you'll build a strong foundation for professional practice in speech-language pathology and audiology through the study of communication development and disorders and the clinical management of speech, language, hearing, and swallowing disorders.

Communication Disorders majors are highly sought after in the 21st century job market. In 2022, U.S. News & World Report ranked speech-language pathologists #3 in Best Health Care Jobs with a median salary of $80,480. Audiologists ranked #22 in Best Health Care Jobs with a median salary of $81,030.

With this degree, you can seek employment opportunities within settings such as school systems, community clinics, medical centers, hospitals, private practice, residential programs, and schools for individuals with disabilities.
Apply Now
Career Pathways
With a bachelor's degree in communication disorders, you will be well prepared for the workforce, as well as for advanced study in speech-language pathology and audiology graduate programs.

Our graduates have been hired by leading employers in New Mexico and nationwide, including community clinics, early intervention programs, hospitals, public school districts, and skilled nursing facilities. Your possible future career paths may include:
Speech-Language Pathology Assistant
Speech-Language Pathologist (requires master's degree)
Audiologist (requires clinical doctorate degree)
Health Care Administration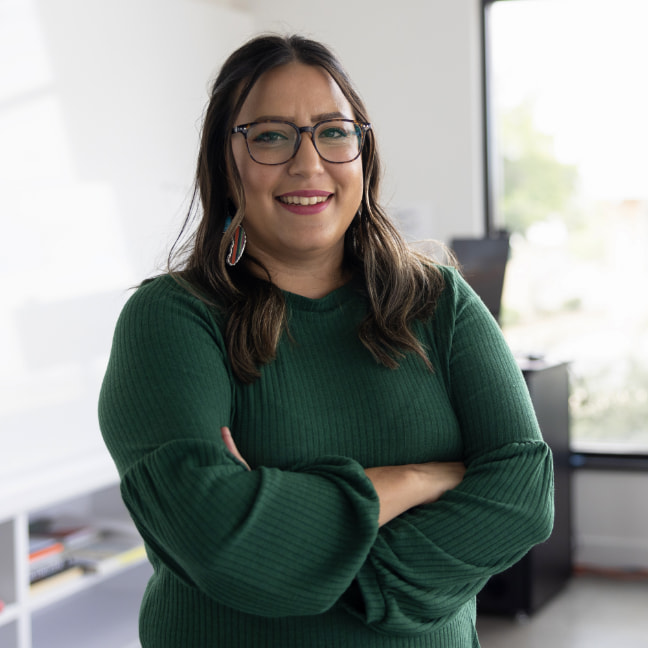 "As an 18 year old, I found NMSU to be one of the most inviting campuses — rich in student life yet equally involved in academics. As a 36 year old, I am looking forward to coming full circle with NMSU and graduating as an Aggie forever."
Stephanie M., Class of 2024
Accreditation

---
*Terms and conditions apply.
**For NMSU Global Campus programs and courses, the per credit hour cost is listed above. Special tuition agreements (Western Undergraduate Exchange, Descubre, etc.) are not applicable to NMSU Global Campus programs. Course fees still apply and are charged separately. Textbooks, uniforms, equipment, etc., are additional program costs. Additional per credit costs might be charged by the program, department or college.