Program Quick Facts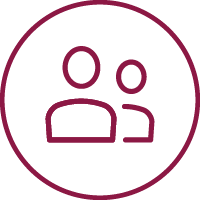 Make an Impact
Prepare for a meaningful career in serving and supporting the marginalized and oppressed.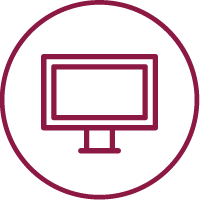 100% Online
Flexible, online classes make it easier to reach your goals while balancing work and family life.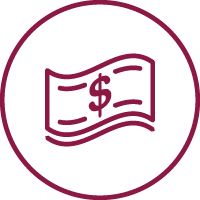 Scholarships Available
Get up to 100% of tuition covered with the New Mexico Opportunity Scholarship.*
Take the First Step Toward a Career in Social Work
Social work is a rewarding and meaningful career choice where you can make a real impact on the lives of your community. With the NMSU Global Campus Bachelor of Social Work (BSW) degree program, you'll be prepared with the knowledge, values, and skills essential for professional social work practice in a multicultural society.
NMSU is the only R2 research university providing social worker education in New Mexico — and we are a leader among schools for social work in the United States. Our program is committed to serving people impacted by poverty and oppression through the promotion of empowerment, cultural humility and competence, and social and economic justice.
Apply Now
Career Pathways
With the Bachelor of Social Work degree, some of your many rewarding career options include:
Case Manager
Child Welfare Specialist
Director of Social Services
Habilitation Specialist
Mental Health Technician
Outreach Worker
Probation Officer
Social Worker
Substance Abuse Counselor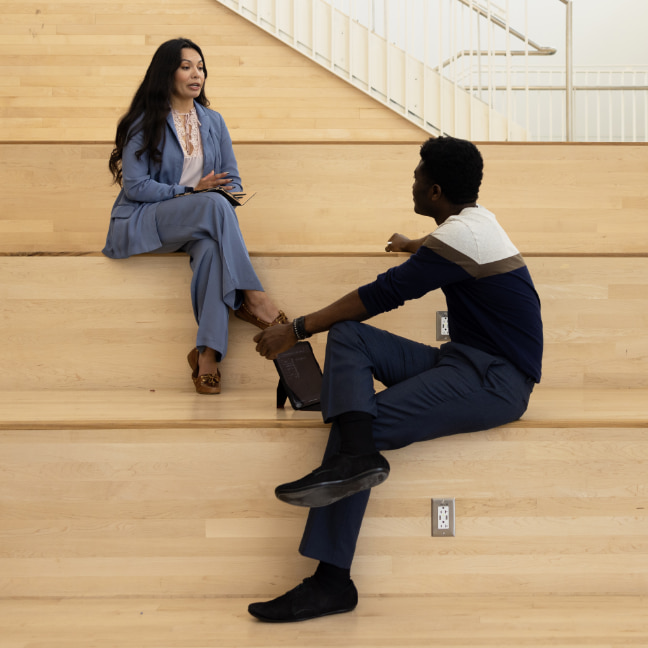 "As an 18 year old, I found NMSU to be one of the most inviting campuses — rich in student life yet equally involved in academics. As a 36 year old, I am looking forward to coming full circle with NMSU and graduating as an Aggie forever."
Stephanie M., Class of 2024
Accreditation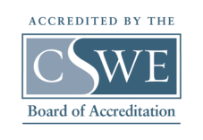 ---
*Terms and conditions apply.
**For NMSU Global Campus programs and courses, the per credit hour cost is listed above. Special tuition agreements (Western Undergraduate Exchange, Descubre, etc.) are not applicable to NMSU Global Campus programs. Course fees still apply and are charged separately. Textbooks, uniforms, equipment, etc., are additional program costs. Additional per credit costs might be charged by the program, department or college.