Program Quick Facts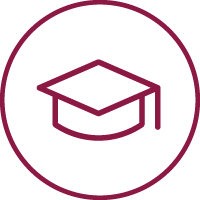 Versatile Degree
This program will prepare you for meaningful, transformative work in a wide array of fields.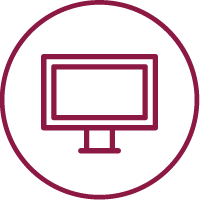 100% Online
Flexible, online classes make it easier to reach your goals while balancing work and family life.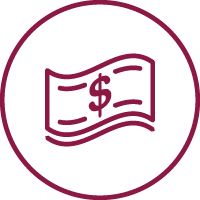 Scholarships Available
Get up to 100% of tuition covered with the New Mexico Opportunity Scholarship.*
Shape Inclusive and Just Futures
The BA in Gender and Sexuality Studies degree program from NMSU Global Campus is designed to equip you with the knowledge and analytical skills you need to engage with existing power structures and transform lives and communities. 

In this program, you'll learn to excel in social intelligence, information synthesis, critical and analytical thinking, and training in issues related to women, gender, and sexuality. With an emphasis on social justice, our program prepares you for a career in a broad variety of fields, such as advocacy, social services, criminal justice, education, journalism, art, and more.
Apply Now
Career Pathways
The gender and sexuality studies program prepares you to work in a variety of fields, including psychology, health, education, nonprofits, and other organizations and businesses. You will become equipped to work anywhere research inquiry and action are integrated, including:
Archivist
Art and Advocacy 
Business and Social Services
Clinical Social Worker
Community Organizing and Restoration
Counseling and Psychology
Government and Politics
Journalist
Lawyer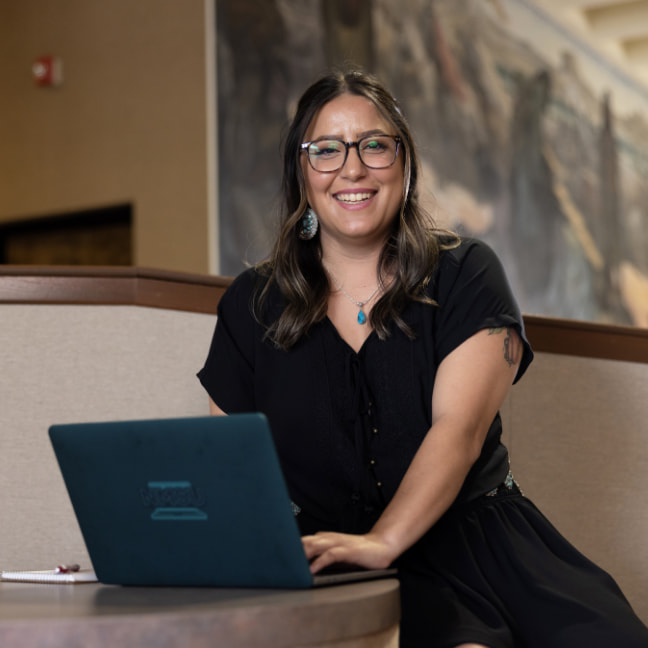 "As an 18 year old, I found NMSU to be one of the most inviting campuses — rich in student life yet equally involved in academics. As a 36 year old, I am looking forward to coming full circle with NMSU and graduating as an Aggie forever."
Stephanie M., Class of 2024
Accreditation
---
*Terms and conditions apply.
**For NMSU Global Campus programs and courses, the per credit hour cost is listed above. Special tuition agreements (Western Undergraduate Exchange, Descubre, etc.) are not applicable to NMSU Global Campus programs. Course fees still apply and are charged separately. Textbooks, uniforms, equipment, etc., are additional program costs. Additional per credit costs might be charged by the program, department or college.