Program Quick Facts
12 Credits
With just 12 credits, you become highly qualified to support children on the autism spectrum.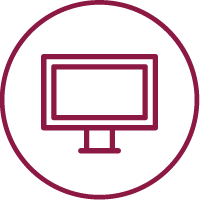 100% Online
Flexible, online classes make it easier to reach your goals while balancing work and family life.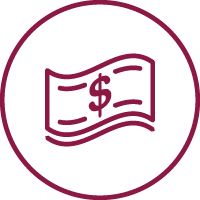 Affordable Tuition
NMSU Global Campus offers competitively priced tuition and scholarship opportunities.
Learn the Best Methods for Helping Students and Their Families
The Graduate Certificate in Autism Spectrum Disorders at NMSU Global Campus prepares you to support children — and the families of children — who are on the autism spectrum. With this 100% online graduate certificate, you'll be highly qualified as a school psychologist, social worker, special education teacher, and educational diagnostician.
In just 1-2 years, you'll learn patterns of development in ASD, theories of underlying deficits and strengths, general and specific strategies of intervention, and methods of evaluating effectiveness as recommended by the National Research Council. You also have the opportunity to study classroom-based approaches to communication, behavior, and social development.
Apply Now
Career Pathways
After completing this 100% online Autism Spectrum Disorders graduate certificate at NMSU Global Campus, you may wish to pursue these kinds of professional roles:
Autism Education Associate
Autism Spectrum Disorder Clinical Development Lead
Autism Spectrum Disorder Consultant
Autism Spectrum Disorder Specialist
Autism Support Professional
Care Coordinator
Disability Management Specialist
Special Education Teacher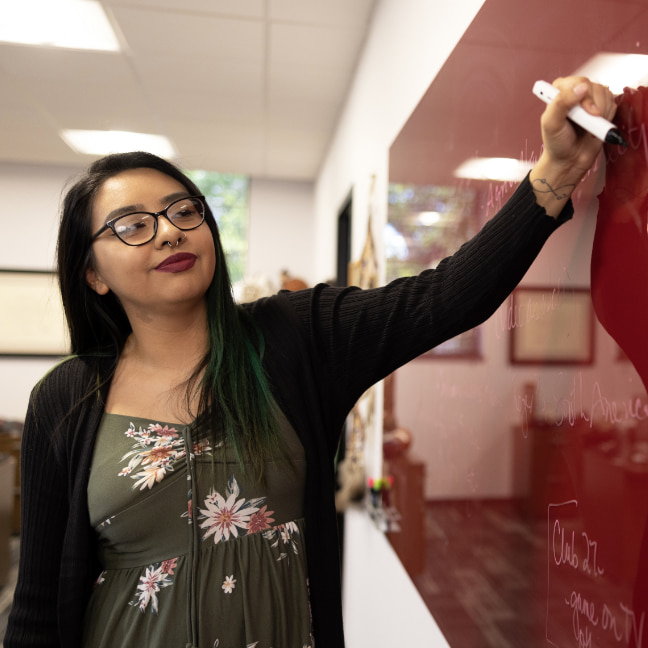 "As an 18 year old, I found NMSU to be one of the most inviting campuses — rich in student life yet equally involved in academics. As a 36 year old, I am looking forward to coming full circle with NMSU and graduating as an Aggie forever."
Stephanie M., Class of 2024
Accreditation
---
*For NMSU Global Campus programs and courses, the per credit hour cost is listed above. Special tuition agreements (Western Undergraduate Exchange, Descubre, etc.) are not applicable to NMSU Global Campus programs. Course fees still apply and are charged separately. Textbooks, uniforms, equipment, etc., are additional program costs. Additional per credit costs might be charged by the program, department or college.