Program Quick Facts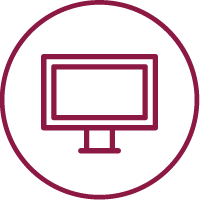 100% Online Coursework
Flexible, online classes make it easier to reach your goals while balancing work and family life.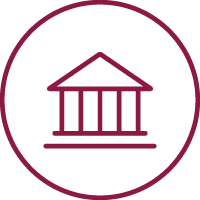 Valuable On-Site Experience
Solidify your knowledge of patient care with 1,000 hours of on-site clinical work.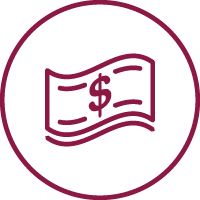 Affordable Tuition
Named among the Most Affordable Online DNP-NP programs by NPSchools.com!
Take Your Nursing Career to the Next Level
The Doctor of Nursing Practice (DNP) degree at NMSU Global Campus prepares you for clinical excellence at the highest level of practice. Our expert faculty provide a holistic perspective on the best ways to enhance healthcare and improve patient outcomes through the application of evidence-based practice strategies.
With 100% online coursework, our program is ideal for nurse administrators, nurse leaders, and advanced practice registered nurses who wish to remain at the forefront of patient care.
Apply Now
Career Pathways
The rewarding professional possibilities for DNP graduates from NMSU Global Campus include roles such as:
Advanced Practice Registered Nurse (APRN)
Certified Registered Nurse Anesthetist (CRNA)
Healthcare Executive
Nurse Practitioner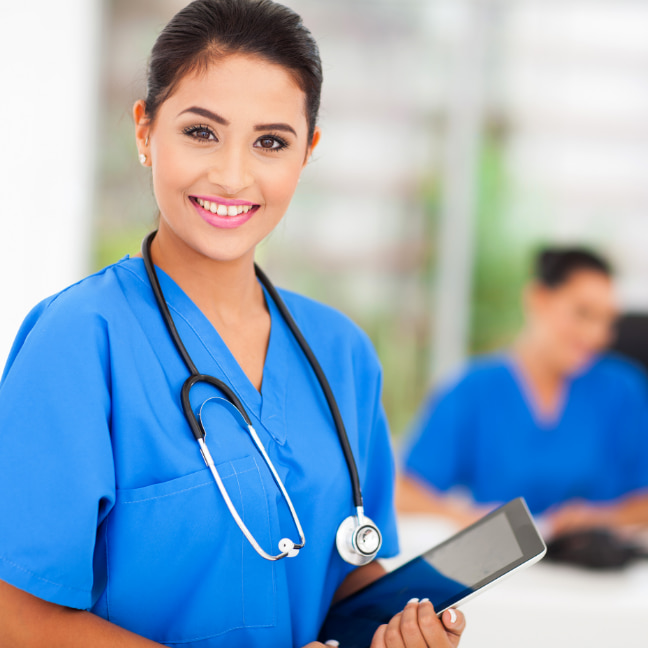 "As an 18 year old, I found NMSU to be one of the most inviting campuses — rich in student life yet equally involved in academics. As a 36 year old, I am looking forward to coming full circle with NMSU and graduating as an Aggie forever."
Stephanie M., Class of 2024
Accreditation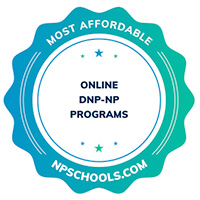 ---
*For NMSU Global Campus programs and courses, the per credit hour cost is listed above. Special tuition agreements (Western Undergraduate Exchange, Descubre, etc.) are not applicable to NMSU Global Campus programs. Course fees still apply and are charged separately. Textbooks, uniforms, equipment, etc., are additional program costs. Additional per credit costs might be charged by the program, department or college.