Program Quick Facts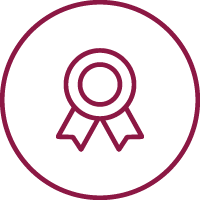 CAEP-Accredited
We're accredited by CAEP and approved by the New Mexico Public Education Department.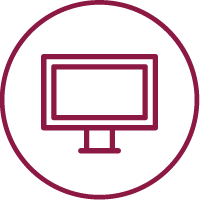 100% Online With Residency
Flexible, online coursework makes it easier to reach your goals while balancing work and family life.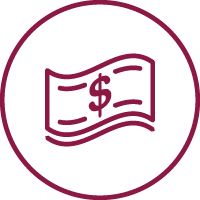 Affordable Tuition
NMSU Global Campus offers competitively priced tuition and scholarship opportunities.
Become a Highly Qualified Educator
The MA in Education + Early Childhood Teacher Licensure program at NMSU Global Campus deepens your expertise in Pre-K to 3rd grade education. In this 100% online coursework program, you have the opportunity to build your knowledge and expand your early education skills with a wide variety of courses.
Our focus on multicultural and bilingual education ensures that you're able to serve students of all backgrounds, while our exploration of family engagement and special education equips you with specialized skills to help you thrive in any classroom setting.
In addition to this vital teacher preparation, you'll also take content courses in subjects like literacy, math, science, and social studies to make you the well-rounded, highly qualified educator you have the potential to be.
Apply Now
Career Pathways
In addition to teaching in a public school setting, with a Master of Arts in Education + Early Childhood Teacher Licensure, you will be prepared for careers such as:
Consultant for Early Childhood Organizations
Curriculum Specialist
Early Childhood Center Director
Instructional Coordinator
Teacher Educator at the Associate's Level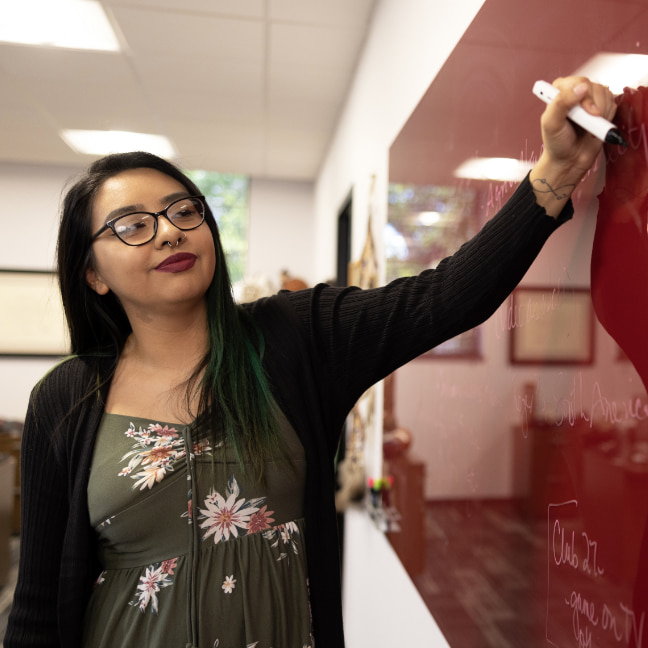 "This is an excellent program that inspires future teachers to provide quality education by promoting equality, respect for individuality, and inclusion."
Esperanza P., NMSU Global Campus Student
Accreditation
---
*For NMSU Global Campus programs and courses, the per credit hour cost is listed above. Special tuition agreements (Western Undergraduate Exchange, Descubre, etc.) are not applicable to NMSU Global Campus programs. Course fees still apply and are charged separately. Textbooks, uniforms, equipment, etc., are additional program costs. Additional per credit costs might be charged by the program, department or college.