Workforce Development That Works for You
NMSU Global Campus wants to be your educational provider of choice for enhancing employee training and development. We build customized microlearning courses and degree programs that are tailor-made for your associates to learn new skills.
When our team partners with your organization, our top-tier instructional designers will get to work on finding unique learning experiences that suit your workforce's needs.
Career-relevant content tailored to your workforce development needs with a self-scheduled course delivery method.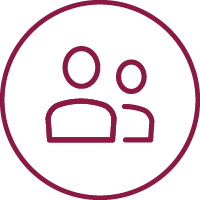 Inspire your team with a vast portfolio of options, including microlearning courses and full online degree programs.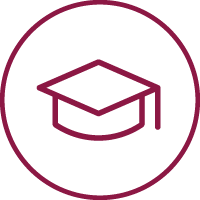 Associates can upskill, reskill, and add new skills by earning digital badges along their learning journey.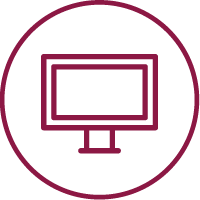 100% online, career-relevant credentials, degrees, and courses tailored to your associates' needs.
Why Choose NMSU Global Campus?
70+ Programs: With over 70 accredited, affordable bachelor's, master's, graduate certificate programs, and microlearning courses to choose from, you and your associates can find the best-fitting program for your industry.
100% Online: Students get the flexibility they need to balance school, work, and family life while advancing their educational and professional goals.
Cutting-Edge Career Skills: Students gain career-relevant, in-demand skills and expertise that they can apply to their field now and in the future.
Top-Ranked Online University: NMSU Global Campus is widely recognized for top-tier online programs, with rankings from U.S. News & World Report, Best Value Schools, Niche, Best Colleges Online, and more.
Request Information
Loading...