Program Quick Facts
Hands-On Experience
Gain firsthand experience in your chosen career field with a communications internship.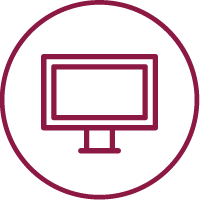 100% Online
Flexible, online coursework makes it easier to reach your goals while balancing work and family life.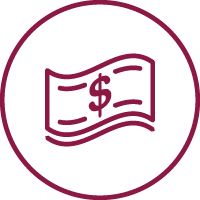 Scholarships Available
Get up to 100% of tuition covered with the New Mexico Opportunity Scholarship.*
Grow Your Communication Skills for Career Success
In today's increasingly globalized world, competent communication is crucial for career advancement and successful interpersonal relationships. Learn how to navigate communication in various cultural contexts and career fields with the 100% online Bachelor of Arts in Communication Studies at NMSU Global Campus.

Whether you are interested in starting a business, leading a community movement, striving to strengthen relationships, or working with other cultures, the study of human communication will be central to your success. That's why this program equips you with a diverse skill set, so you can make an impact at the relational, organizational, intercultural, and political level.

In this program, you'll develop an understanding of how people respond to various forms of communication and engage in public discourse. Your classes will offer intercultural approaches to communication useful to public speaking, argumentation, and professional organizations.
Apply Now
Career Pathways
A bachelor's degree in communication studies from NMSU Global Campus can help you launch your career in the following areas:
Administration
Communication
Education
Government
Human Resources
Law
Marketing
Media Relations
Public Relations and Advertising
Writing and Editing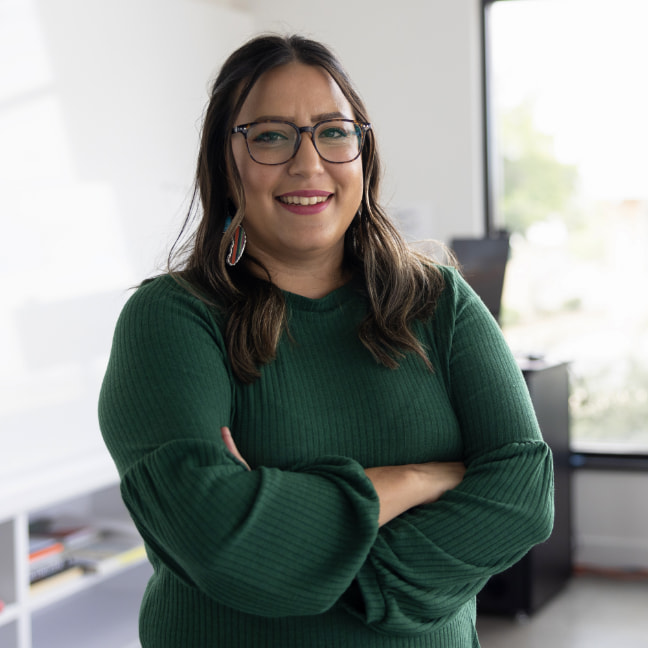 "As an 18 year old, I found NMSU to be one of the most inviting campuses — rich in student life yet equally involved in academics. As a 36 year old, I am looking forward to coming full circle with NMSU and graduating as an Aggie forever."
Stephanie M., Class of 2024
Accreditation
---
*Terms and conditions apply.
**For NMSU Global Campus programs and courses, the per credit hour cost is listed above. Special tuition agreements (Western Undergraduate Exchange, Descubre, etc.) are not applicable to NMSU Global Campus programs. Course fees still apply and are charged separately. Textbooks, uniforms, equipment, etc., are additional program costs. Additional per credit costs might be charged by the program, department or college.