Program Quick Facts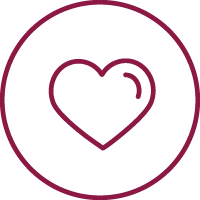 Make an Impact
Prepare for a meaningful career helping others improve their lives through mental wellness.
Hands-On Experience
Gain firsthand experience in the counseling and psychology field with internship opportunities.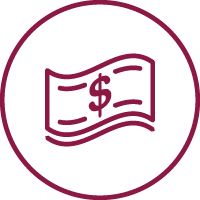 Scholarships Available
Get up to 100% of tuition covered with the New Mexico Opportunity Scholarship.*
Provide Support for Your Community
The need for caring professionals who support mental health and wellness is rapidly growing. With a 100% online Bachelor of Science in Counseling and Community Psychology degree from NMSU Global Campus, you will be well prepared to fulfill that need and seek out employment opportunities with agencies that promote mental health wellness.
In this program, you'll focus on interpersonal skills, case management, awareness of mental health issues, understanding human behavior, and multicultural awareness. Additionally, you'll be prepared for graduate study in fields such as clinical mental health counseling, school psychology, and counseling psychology.
Uniquely designed to allow for a double major, our program makes it easy for you to integrate coursework toward licensure as a Substance Abuse Associate. Of course, our focus on human relations and diversity will allow you to apply your knowledge to other fields as well.
Apply Now
Career Pathways
With a counseling and community psychology bachelor's degree, you will be prepared for the workforce and a range of professional positions that require degrees in psychology, including:
Behavioral Health Technician
Community Case Worker
Mental Health Paraprofessional
Rehabilitation Counselor
Social and Community Service Manager
Social and Community Human Service Assistant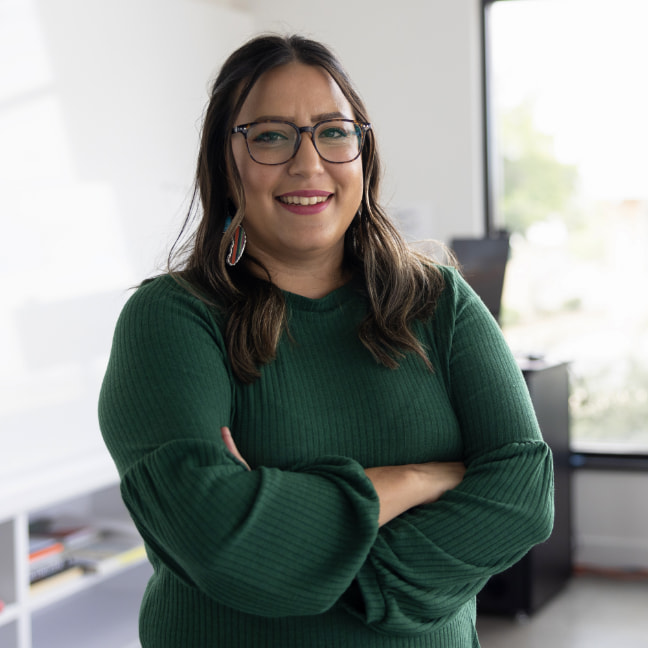 "As an 18 year old, I found NMSU to be one of the most inviting campuses — rich in student life yet equally involved in academics. As a 36 year old, I am looking forward to coming full circle with NMSU and graduating as an Aggie forever."
Stephanie M., Class of 2024
Accreditation
---
*Terms and conditions apply.
**For NMSU Global Campus programs and courses, the per credit hour cost is listed above. Special tuition agreements (Western Undergraduate Exchange, Descubre, etc.) are not applicable to NMSU Global Campus programs. Course fees still apply and are charged separately. Textbooks, uniforms, equipment, etc., are additional program costs. Additional per credit costs might be charged by the program, department or college.