Program Quick Facts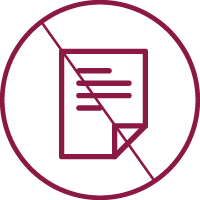 No GRE Required
We're removing barriers to graduate education, which is why we don't require the GRE.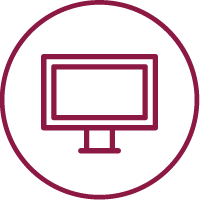 100% Online
Flexible, online classes make it easier to reach your goals while balancing work and family life.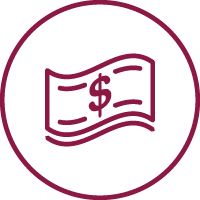 Affordable Tuition
NMSU Global Campus offers competitively priced tuition and scholarship opportunities.
Deepen Your Understanding of Spanish Language and Culture
In the Master of Arts in Spanish program at NMSU Global Campus, you get to focus on either linguistics or literature — whichever suits your interest.
With a linguistics focus, topics include the structure, phonetics, phonology, and pedagogy of the Spanish language. With a literature focus, you explore the poetry, prose, criticism, and film of Spanish artists from various historical eras.
Our faculty consists of recognized scholars in Latin American culture, Spanish and Brazilian literature, and other academic fields, such as drama, gender studies, and border studies. Best of all, this MA program is 100% online, so you can pursue your degree from anywhere in the world. NMSU Global Campus helps you meet your academic goals on a flexible schedule!
Apply Now
Career Pathways
NMSU Global Campus provides you with the professional skills you need to develop a successful career in education, administration, or translation in diverse public and private institutions. Here are just a few of the career paths you might take with this valuable master's degree:
Civic Service Agencies
Education
Foreign Cultural Affairs
Homeland Security
International Business
Non-profit Organizations
Public Administration
Travel, Tourism, and Entertainment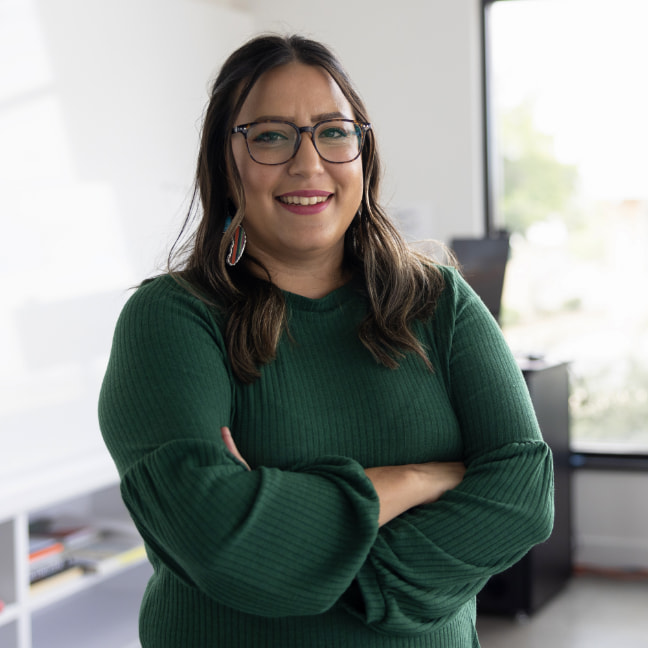 "As an 18 year old, I found NMSU to be one of the most inviting campuses — rich in student life yet equally involved in academics. As a 36 year old, I am looking forward to coming full circle with NMSU and graduating as an Aggie forever."
Stephanie M., Class of 2024
Accreditation
---
*For NMSU Global Campus programs and courses, the per credit hour cost is listed above. Special tuition agreements (Western Undergraduate Exchange, Descubre, etc.) are not applicable to NMSU Global Campus programs. Course fees still apply and are charged separately. Textbooks, uniforms, equipment, etc., are additional program costs. Additional per credit costs might be charged by the program, department or college.