Program Quick Facts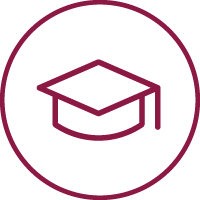 Versatile Degree
This program will prepare you for meaningful work in a wide array of professional fields.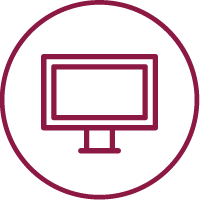 100% Online
Flexible, online classes make it easier to reach your goals while balancing work and family life.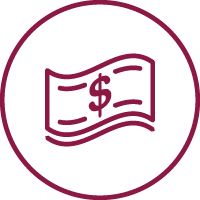 Scholarships Available
Get up to 100% of tuition covered with the New Mexico Opportunity Scholarship.*
Unlock the Mysteries of Human Behavior
Do you find the human mind fascinating? With the 100% online Bachelor of Arts in Psychology program at NMSU Global Campus, you can delve into the complexities of human behavior and thinking, build problem-solving skills, and develop the interpersonal and writing skills you will need to succeed in any profession.

In your courses, you'll have the opportunity to explore how the brain works, how and why emotions affect us, how we learn, the varied reasons why humans do what we do, and how to use the methods of science to find answers to questions about human thought and behavior.

Many of our psychology alumni get careers in government, business, and industry settings. With this degree, you will also be well prepared to continue your studies in graduate school programs such as psychology, medical school, law school, and MBA programs.
Apply Now
Career Pathways
As a psychology major at NMSU Global Campus, you will gain knowledgeable insights into yourself and the world that will help you succeed beyond earning your psychology degree. Become well equipped for successful careers in many fields, including:
Business
Counseling
Education
Government
Law and Criminal Justice
Psychiatry
Research
Social Work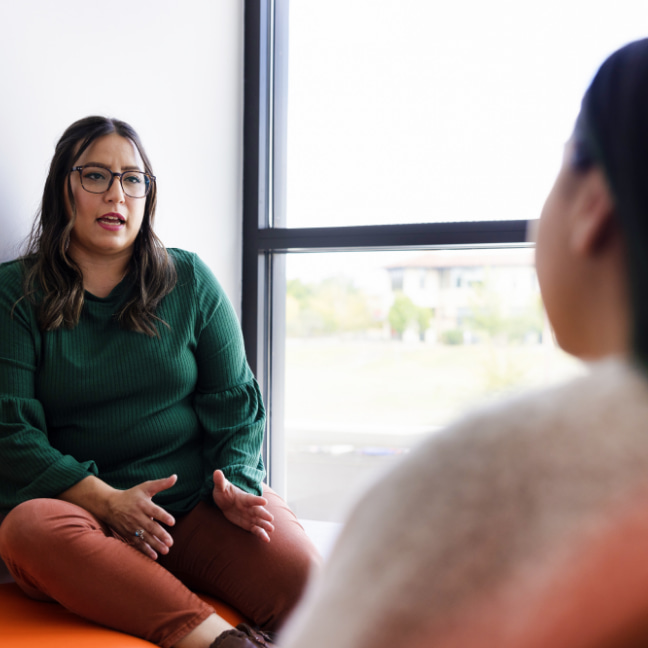 "As an 18 year old, I found NMSU to be one of the most inviting campuses — rich in student life yet equally involved in academics. As a 36 year old, I am looking forward to coming full circle with NMSU and graduating as an Aggie forever."
Stephanie M., Class of 2024
Accreditation
---
*Terms and conditions apply.
**For NMSU Global Campus programs and courses, the per credit hour cost is listed above. Special tuition agreements (Western Undergraduate Exchange, Descubre, etc.) are not applicable to NMSU Global Campus programs. Course fees still apply and are charged separately. Textbooks, uniforms, equipment, etc., are additional program costs. Additional per credit costs might be charged by the program, department or college.