Program Quick Facts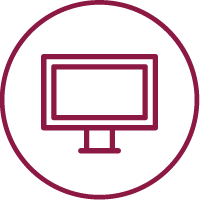 100% Online
Flexible, online classes make it easier to reach your goals while balancing work and family life.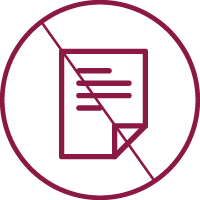 No GRE Required
We're removing barriers to graduate education, which is why we don't require the GRE.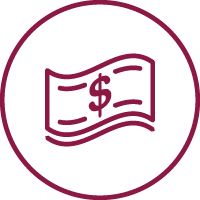 Affordable Tuition
NMSU Global Campus offers competitively priced tuition and scholarship opportunities.
Elevate Your Writing Skills
The Master of Arts in English: Technical and Professional Communication degree at NMSU Global Campus elevates the critical thinking you bring to your writing. After completing this flexible, affordable program, you'll be able to combine your communication skills with your media expertise to produce, manage, and analyze information in an accessible way. A blend of theory and practice, this 100% online program offers a skills-based curriculum for a rapidly changing industry.
Apply Now
Career Pathways
With the Master of Arts in English: Technical and Professional Communication degree, you will be well prepared for a range of professional positions in the workforce, such as:
Business Intelligence Manager
Data Analyst
Digital Content Producer
Information Developer
Non-profit Writer
Product/Communication Manager
Regulatory Writer
Technical Writer/Editor
User Experience (UX) Designer/Specialist
Usability Analyst
Web Developer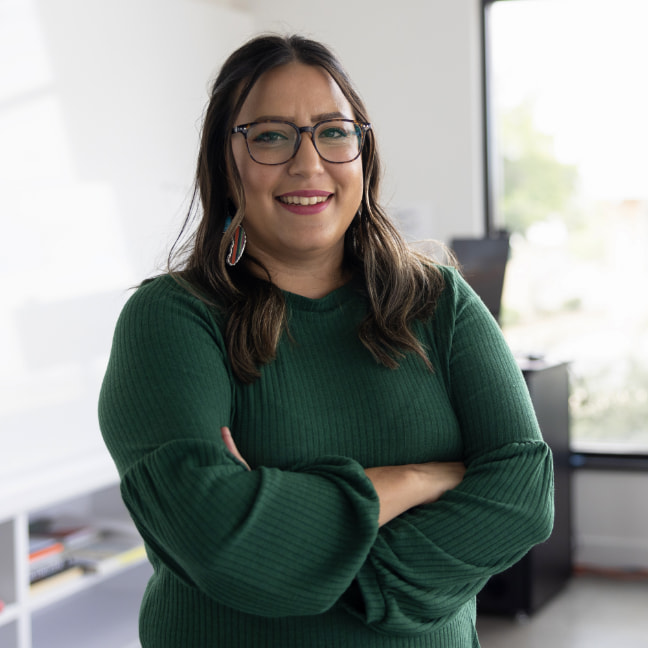 "As an 18 year old, I found NMSU to be one of the most inviting campuses — rich in student life yet equally involved in academics. As a 36 year old, I am looking forward to coming full circle with NMSU and graduating as an Aggie forever."
Stephanie M., Class of 2024
Accreditation
---
*For NMSU Global Campus programs and courses, the per credit hour cost is listed above. Special tuition agreements (Western Undergraduate Exchange, Descubre, etc.) are not applicable to NMSU Global Campus programs. Course fees still apply and are charged separately. Textbooks, uniforms, equipment, etc., are additional program costs. Additional per credit costs might be charged by the program, department or college.